Geetanjali University is a very well designed and structured campus wherein all the modern amenities are provided. The University is spread across 50 acres of land which is surrounded by the range of Aravali Hills.
Within the lap of mother nature all the Hi tech facilities are provided for the students as well as the faculty associated with the University. The University is designed with spacious and well structured buildings with state of the art facilities like audio visual equipment, virtual classrooms, well prepared labs, computer labs, hygienic cafeteria, beautiful and comfortable hostels, etc.
With a number of modern facilities like well-designed auditoriums, fully stocked libraries, finely armed gymnasiums, etc. are some of the reasons why Geetanjali University is known to have a world class campus. The University also has a tight security system all around with a number properly armed security guards and CCTV surveillance all over. The institutes under Geetanjali University are well maintained with beautiful gardens to sit and relax playgrounds to play your favorite sports.
Geetanjali University has left no measures to take that can transform the University campus into a world class campus. The management considers it to be their responsibility of keeping their students happy and satisfied. For the students, faculty and all those who are associated with the University are given all the facilities that they require.
---
College Ground
Geetanjali encourages students to participate in co-curricular activities and have built a huge college ground for the students to play the sport they love to.
College Mess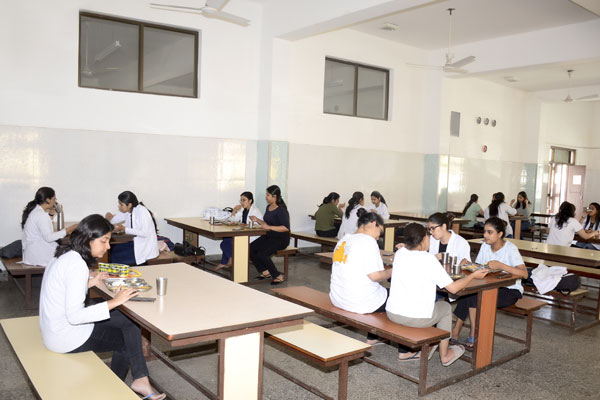 Geetanjali University has a mess of its own for all the students who live in the hostel and the ones who do not.
---
College Hostel
The hostels in Geetanjali are fully equipped with all the necessities and amenities.
Bank & ATM'S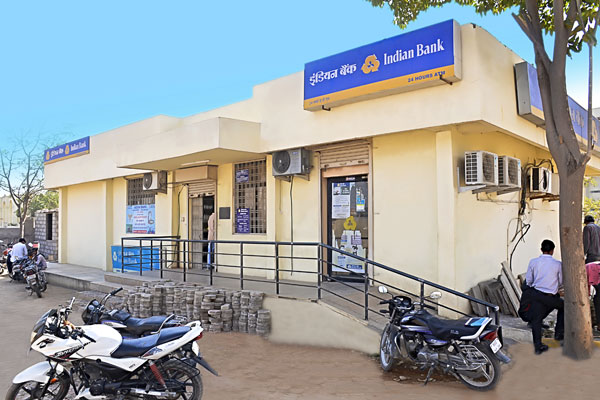 We have ATM facilities 24/7 for the students as well as the visitors. They can take out cash anytime they want to.
---
Hospital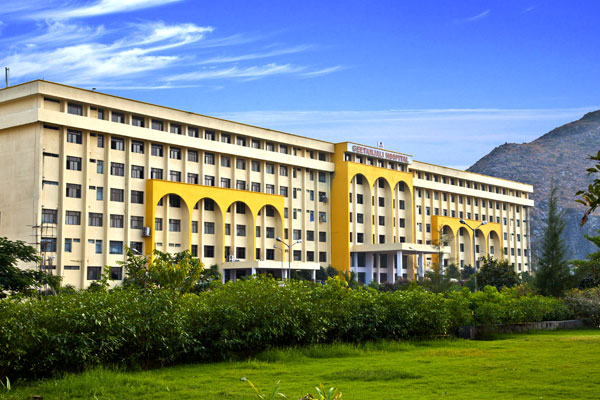 Geetanjali has a 24/7 hospital facility. They handle all type of emergency cases.
Auditorium
We have a large auditorium which can hold a large conference, presntations or events as well.